Speed and Reliability
Do more with a faster, more reliable connection. Turn your home into a wireless network and connect all your devices at the same time with Hospitality Wireless High-Speed Internet. Don't worry about lag or a slow connection?with Hospitality Wireless Internet, you get a private, direct connection that delivers fast, consistent speeds. Download music, stream movies, surf the web, and more?faster than you ever thought possible. (May not be available in your area)
Constant connection (May not be available in your area)
In-home wireless network
Faster downloads and streaming (May not be available in your area)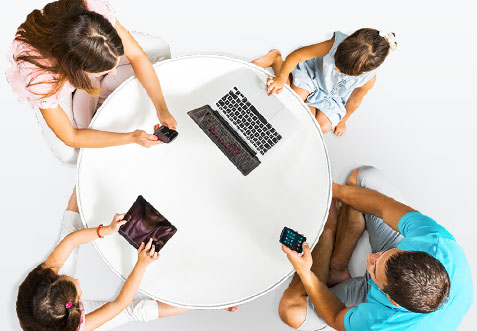 Hospitality Wireless Service and Support
We know you have enough to worry about, which is why Hospitality Wireless works to provide its customers a robust support system. Get the assistance you need with Hospitality Wireless's 24 hours a day, seven days a week technical support team. Add Hospitality Wireless CarePlus to your Internet package and get advanced security features, such as around-the-clock computer support, identity theft protection, automatic cloud backup, and antivirus services. Hospitality Wireless wants you to be comfortable with your purchase, which is why we offer a 30-day Satisfaction Guarantee. If you aren't 100% happy with your Hospitality Wireless service, please contact us within 30 days of your installation date by filling out our survey here.
Hospitality Wireless CarePlus additional protection
24/7 tech support
30-day satisfaction guarantee with High-Speed Internet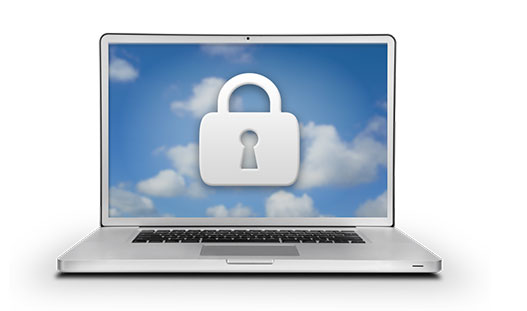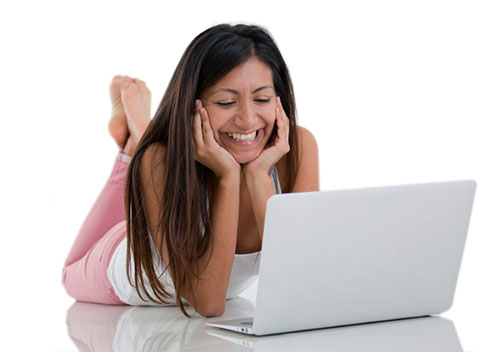 Simple Installation
Hospitality Wireless makes it easy to set up a wireless network in your home. The installation kit includes everything you need to install your router in 30 minutes or less. And if you're not the DIY type, Hospitality Wireless can schedule an agent to install everything for you. Call and speak to a Hospitality Wireless agent today to discuss your options. We're waiting for your call!
Self-install in 30 minutes
Professional installation option
Helpful experts